Cartmore Building Supplies – Lochgelly
New Thistle House, Lochview Industrial Estate, The Avenue. Lochgelly, Fife KY5 9HG, Tel: 01592 781800, Fax: 01592 783155
We are open Mon- Fri 7.30am -5.00pm and Saturday 7.30 and to 12.00 noon with well trained and helpful staff to assist you with all your needs.
Based at Cartmore Industrial Estate since 1986 we are now Fife's largest independent builders merchant and from Lochgelly we specialise in heavy side materials such as concrete blocks, bricks, roughcasting, gravels, sand and whinstone, drainage, reinforcement, slabs and decorative aggregates as well as carcassing timbers, plywoods, insulation materials, fixings and building chemicals and the following pages will provide much more information.
We also have our own bagging and processing facility where we are able to create our very own blends of decorative aggregates and roughcast chips called the Cavelston Range which has allowed us to become a market leader in these sectors.
Landscaping Centre – Polmont
Based at Beancross Road, Polmont ( next to Klondyke Garden Centre ) our Polmont centre is open Mon- Fri 8.00am-5.00pm and Saturday 9.00am to 12.00 noon (4.00pm in Summer months) and our experienced staff will be able to provide all the sales and technical information you will need.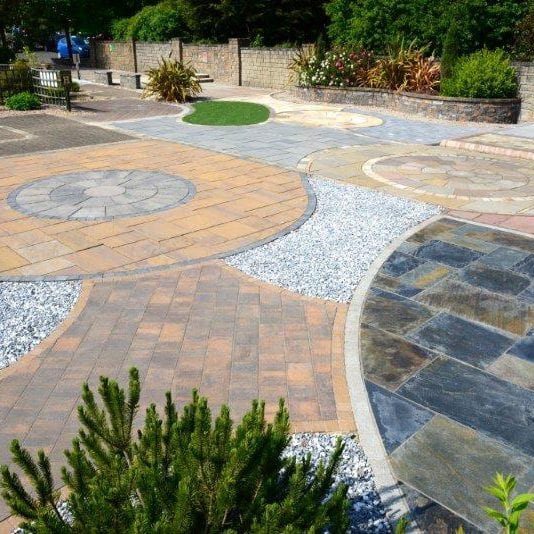 We opened our specialist landscaping centre in Polmont 2011 to accommodate the growth in demand for domestic landscaping products and with a set of stunning landscaping displays showcasing our products we are proud to be able to deal with your landscaping needs at our state of the art facility.