To complement this service in respect of decorative aggregates at both Lochgelly and Polmont depots we stock market leading products from Tobermore, Omya, Longrake Spar, Pavestone, Hanson, Bradstone, Stonemarket, Marshall, Acheson and Glover, Brett and a host of specialised quarry sources. So whether you are looking for a concrete based product or a top of the range Indian sandstone we have everything you will need to create your own special outside.
For the roughcaster we supply all the popular ranges of chips such as Durite, Denbishire Spar, Nordic white, Polar white, Skye Marble and Tuscan as well as having the ability to blend our own unique ranges to suit your needs. In addition we stock an extensive range of Enewall rendering products as well as plastic and galvanised beads.
In stock you will also find a significant range of Marley plastic underground drainage from 100mm to 300mm, Naylor ducting and land drain, manhole rings from CPM and McCann all finished off with surface water drainage channel from Clarkdrain. Geotextiles from Wrekin and Clarkdrain manhole covers and gulley gratings are also available from stock.
Stocking a wide range of facing bricks from Hanson, Ibstock, Raeburn and Edenhall, your choice is extended by a significant stockholding of reconstituted stone from manufacturers such as Marshall and Edenhall.
We also stock decking, sleepers and carcassing timbers as well as many obvious products such as cement, sands and aggregates, plaster, plasterboard, fixings, protective clothing, small tools, polythenes, wall ties, wall starters, building chemicals and ventilation products- so you can really get what you need from Cartmore.
BRICKWORK & ASSOCIATED PRODUCTS
In Stock
Common bricks, facing bricks, reconstituted stone, cements, roughcast and rendering, sands and aggregates, quarry materials, wallties and associated metalwork, building chemicals, polythene, plaster, DPC, lintols, cills, concrete blocks, brick reinforcement, air bricks, cavity liners and associated brickwork ventilation products such as slim vents and much more.
View Products
DRAINAGE & GROUND WORK
In Stock
Underground drainage, manhole covers and frames, gulley grating and frames, surface water drainage channels, field drainage and ducting, manhole sections and cover slabs, geotextiles, gravels and aggregates, mesh reinforcement, mdpe pipe and couplings, flexible couplings and much more.
View Products
JOINERY & INSULATION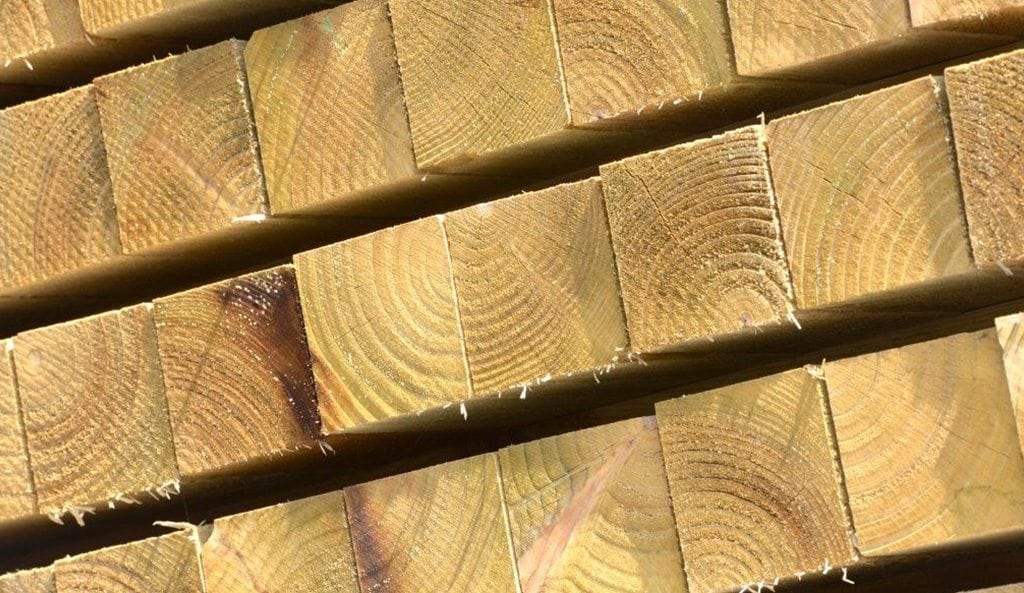 In stock
Carcassing timbers, fencing, decking, hand drive nails, gun driven nails, screws, plywood, sterling board, chipboard flooring, mdf, plasterboard, coving, joist hangers, holding down straps, insulation quilt, insulation boards, roofing felt, roofing slates, roof ventilations and much more.
View Products
PAVING, LANDSCAPING & GARDEN
In Stock
Decorative aggregates, decorative paving slabs, grey paving slabs and edgings, block paving, sands and aggregates, sleepers, decking, fencing, artificial grass, copes, facing bricks, garden walling, reconstituted stone and much more.
View Products
TOOLS & EQUIPMENT
In Stock
Cement mixers, nail guns, wheelbarrows, handsaws, joiners hammers, bricklayers hammers, sledge and mash hammers, joiners pencils, shovels, tar rakes, spirit levels, screed levels, trowels, floats, hawks, line pins, hacksaws, staple guns and staples, trimming knives and blades, wrenches, wrecking bars, flexi tubs, skeleton guns, bolsters, bolt croppers, paint brushes, paint scrapers, window scrapers, sweeping brushes, paint trays, paint rollers, drill bits, padlocks, batteries, diamond blades, cutting and grinding discs, snips, gloves, safety boots, safety wellingtons, protective clothing, workwear, safety googles, safety helmets, safety glasses, respirators, knee pads, ear plugs, ear defenders and much more.
View Products
SPECIAL OFFERS
View our latest Special Offers
View Products